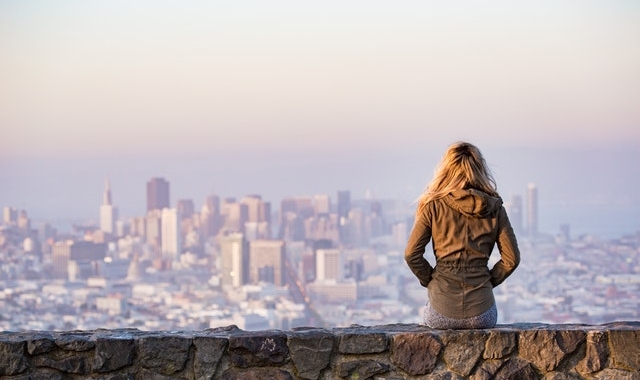 Last month I had the opportunity to attend the Recruitment Agency Expo in London, the UK's biggest event for recruitment agencies. This great event is free to attend and was held at London, Olympia. I took a lot away from the event, including the leading tech recruitment trends 2018, and thought that I would share my key takeaways for those who couldn't attend.
Tech Recruitment Trends of 2018
The primary five tech trends facing recruiting and staffing agencies are:
1. Artificial Intelligence
2. Customer Intelligence
3. Big – Data Analytics
4. Digital Experience
5. Blockchain Tech
Let's dive deeper into how each trend and what it means for your business.
1.
  

Artificial Intelligence

The International Data Corporation (IDC) reports that corporate spend on AI technologies will grow to $47 billion by 2020. Rick Osmer, Head of Global Sales at Avrio, presented at the recruitment expo on how recruitment leaders can find value and profit in adopting AI. He shared that, because of emerging AI technologies, 42% of recruitment firms globally plan to increase their HR tech spend.

There are three key areas where AI will disrupt the recruitment process:
Candidate Screening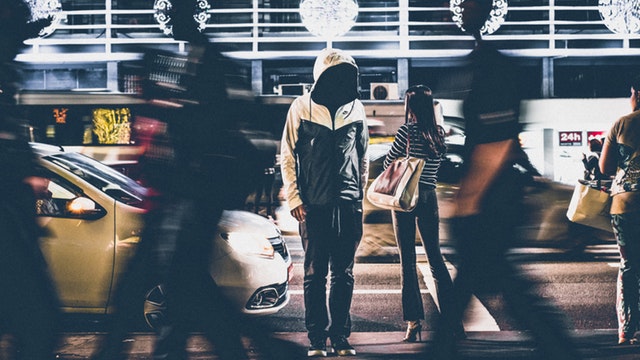 Recruiters can save time by leveraging automated and machine-learning algorithms to screen CVs and follow up with candidates. The main challenge when applying AI to the candidate screening process is finding a consistent format for the data. Although similar in structure, no CV or job description is exactly the same.
Modernizing Human Experiences
Job searchers and employees are also consumers, so as consumer technology advances, so do their expectations. Products that provide a convenient and personalized experience are becoming the norm, so the tech stack in your office need to be brought up to speed. Using AI at work can eliminate repetitive work, improve process efficiencies, and help employees focus on decision making.
Automate filling temp jobs
The job market is constantly changing, making certain jobs become obsolete but also opening the door for new labor markets. Advances in AI will create a shift to more temporary and contract roles that require relevant technical knowledge and expertise that involve non-routine duties, thus decreasing the demand for low-skilled jobs.
2.
 

Customer intelligence

At the expo, Olga Saliba demonstrated the benefits of employing a centralised, privacy-by-design secure identity management framework.
Use profiling technology to know your candidates before you reach out

Match clients and candidates through technology

Build a good reputation and relationship with all your candidates and clients by seeing every conversation that's ever been made
Digital Identity
Managing digital identity is key to transforming recruitment and staffing efforts. Recruiting agencies must integrate data across systems to get a complete view of the candidate and their history with your firm.
Personal Information Sharing
You gather information on candidates in a variety of ways. That could include capturing information from job boards or through direct interactions. Sharing this personal information with clients is a natural part of the rec . Sensitive data should be handled on an individual basis and consistent with company guidelines. Ensure this by getting consent to share, be transparent with the candidate and clients, and keep a detailed record of decisions.
Cybersecurity & the GDPR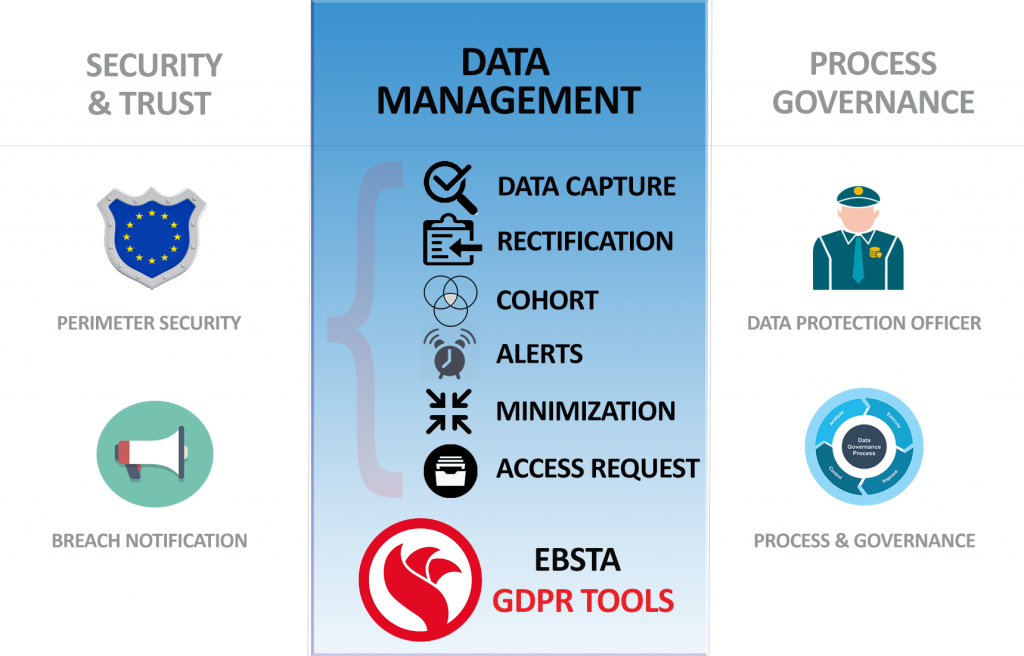 Protecting personal data has always been imperative in the recruitment industry. However, it is becoming increasingly difficult to do so as more and ore organization are being targeted by hackers. Cybersecurity threats will not go away anytime soon. However, data privacy laws like the General Data Protection Regulation present an opportunity to reinvent the recruitment process and put customer rights at the forefront of your strategy. Ensure your whole team is aware so your firm is not in breach!
3.
Big-Data Analytics
According to IBM Marketing Cloud, 90 percent of the data in the world today has been created in the last two years alone. You already have internal data you can use to uncover key trends by identifying hidden patterns and correlations. You can take advantage of this wealth of information to inform better decisions by improving talent acquisition, developing retention strategies, and predicting future trends.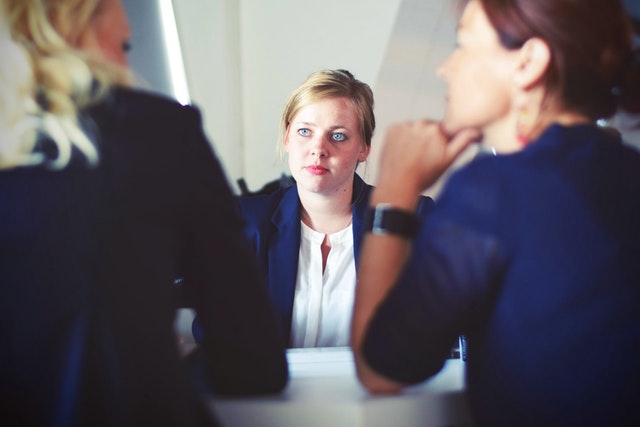 Talent Acquisition
Your CRM system is the perfect place to start as it contains all your hiring data. You can see how you acquired candidates whether through your career site, job boards, or direct connections. You'll have geographic and qualification data to cohort regions and skills that brought in the best talent. Understanding where your best candidates came from will help you find more of them.
Retention Strategy
Big-data for HR is known as "people analytics". You can measure the value existing employees deliver to derive insights on employee behaviors to understand what makes employees employee tick. What motivates them? How engaged are they? Have they developed a strong sense of loyalty? Once you get these answered you can determine the best strategies to keep them around.
Predictive Analytics
You hiring needs today will not be the same in the future, so you must use predictive analytics to anticipate hiring needs and patterns in employee behavior. Manager in HR can use big data to build and manage a pipeline of qualified candidates and preventing employee churn.
4. Digital Experiences
You firm's reputation and image are shaped by digital experiences. Showcasing the corporate culture and sharing your employer brand begins at the first digital touchpoint by a candidate or client. Digital technologies have created and "always on, always available" mentality and has increased customer and applicant expectations. Everyone will want greater personalization and intuitive digital experiences like we all experience with consumer-oriented products, which you'll need to incorporate in order to create an overall better work experience. Examples of emerging digital experiences are virtual reality, augmented reality, and technologies that enable self-service.
Virtual reality (VR)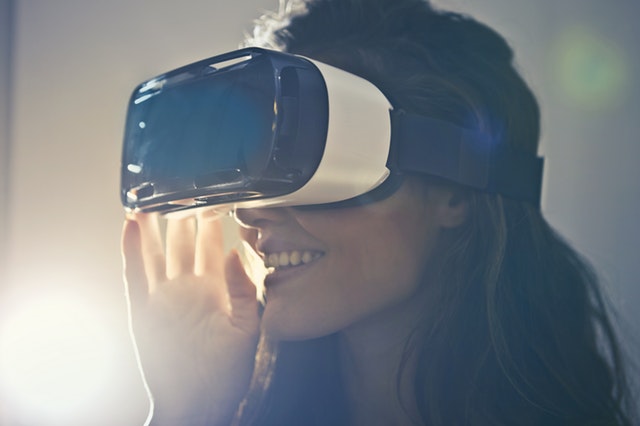 An employer could use virtual reality (VR) to give office tours, highlight workplace culture, or simulate job related activities (see more innovative approaches to using VR). Alternatively, job seekers could showcase their professional portfolio such as a construction project or a marketing manager's booth at an industry event.
Augmented reality (AR)
In addition to VR, the use cases for augmented reality (AR) are growing. Hiring managers can leverage AR to curate interactive candidate experiences. For example, AR could allow a for a product trial, simulated client meeting, or preview of a particular job function.
Self-service options
In today's world, candidates are searching for a job much like they would shop for consumer goods and services. They want to learn about career opportunities on their own terms and get real-life examples of it's like to work at the company. As a recruiter, you need to provide candidates with sufficient information and the ability to educate themselves.
5. Blockchain Technology
One of the most complicated tech recruitment trends is the blockchain. Blockchain technology is most known as the underlying platform that enables cryptocurrencies. The blockchain is a decentralized ledger where all transaction are public and can be verified by any user. Thus, there are much more uses for the blockchain that could be applied to the recruitment and staffing industry. Recruiters and other HR professionals could use blockchain technology for payroll functions and to verify a job candidate's credentials.
Payroll distribution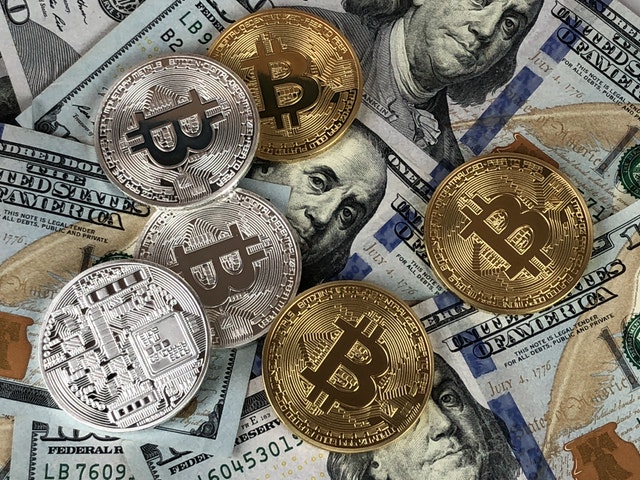 Leveraging a blockchain-based payroll system is likely to reduced costs because you can avoid using banks and third-party distribution platforms. Payroll managers can facilitate cross-border payments via cryptocurrencies.
Resume Validation
What could a decentralized approach to validating CVs would look like? There would be a universal database of resumes where each candidate has control over there resume, but their qualifications and achievements would have to be verified former employers and education institutions. This would greatly reduce fraud and allow recruiters to verify a candidate's job history much quicker.
Talent Development
Technological changes like adopting blockchain highlights the need for talent development. Employers will have to offer upskilling opportunities to retain top talent. You can do this through e-learning course, mentoring or time to attend conferences or webinars, or encouraging projects that interest employees that are beyond their job scope.
Don't wait, capitalize on tech recruitment trends 2018. Take a free trial of Ebsta for Bullhorn today.
Using a different CRM for your recruiting efforts? We also integrate with: