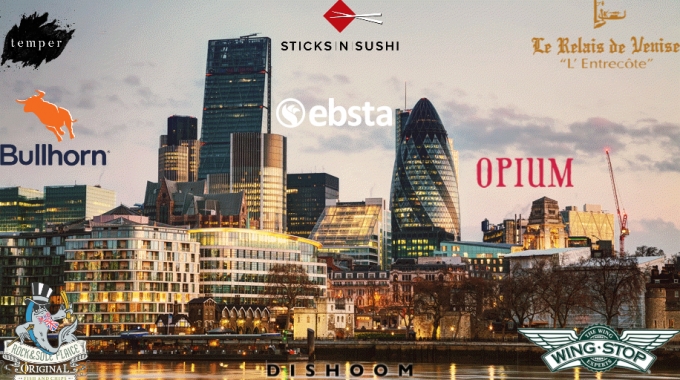 Looking for the perfect place to eat during Bullhorn Engage 2019?
This post can help you out…
These are our suggestions:
Experience the best steak-frites in London, with guaranteed quality at an excellent price only at Le Relais de Venise L'Entrecôte.They are situated in the heart of the City in London's financial district just off Old Broad Street, best thing is there is no menu – just simply tell your waitress how you would like your steak cooked.
Looking for light, healthy and fancy atmosphere? Sticks'n'Sushi is the place to go!  Serving high-quality, fresh food based on a unique combination of traditional sushi and yakitori sticks from the grill. So for those less keen on fish, there is a selection of chicken, pork, beef and vegetable skewers – all grilled fresh to order.
Dishoom pays loving homage to the Irani cafés that were once part of the fabric of life in Bombay. Dishoom aims to brake barriers and bring people together. They opened early last century by Zoroastrian immigrants from Iran, there were almost four hundred of these cafés at their peak in the 1960s. Now fewer than thirty remain.

Don't chicken out! Wingstop provides outstanding food and superior customer service.  They are one of the fastest-growing concepts in the country, attracting top entrepreneurs and operators to drive to their own business. Take your wing levels to an all time high, through the saucing and tossing of the freshest flavours you will crave!
Aiming for uniqueness as well as a vibrant atmosphere? Temper city is the place for that! Unlike any other meat restaurants they buy directly from small farms and butcher it all in house, every piece of meat is best money can buy! You are able to watch the chefs prepare your food over fire and they provide an extensive wine list.
Have the best fish & chips the UK has to offer! Rock & Sole Plaice is one of the oldest chippies in town, with simple decor, a traditional seafood menu and outdoor seats. For over 140 years they have served their customers high standard fish and chips, don't believe us? Find out for yourself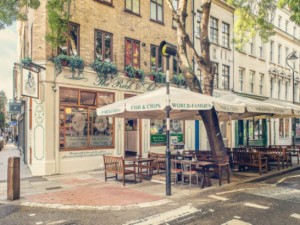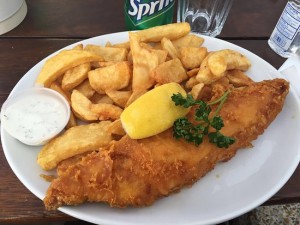 1
Want a twist of modern indulgence? Well Opium is the top of our list, providing an experience you will never forget! Located right in the heart of Chinatown this oriental themed cocktail bar and Dim Sum parlour is hidden above Gerrard Street, having three different bars, which are divided across two floors, and all serving sensational dim sum