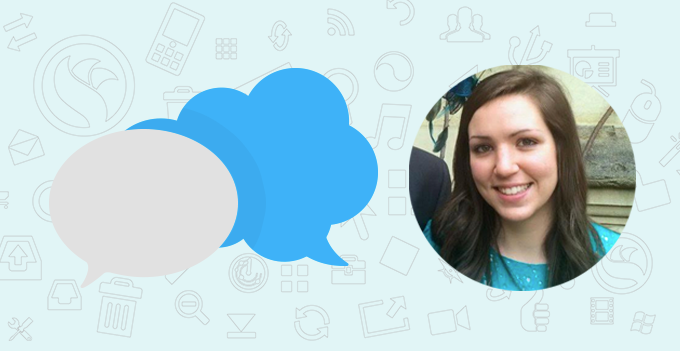 'Food Glorious Food' can definitely be heard coming from the Food Industry Associates office in Leeds, England. We interviewed Rachel Evans, their Business Support Manager, to discover what influence Food Industry Associates recruitment has on the ever-evolving food industry and how Ebsta for Bullhorn has helped their process.
What appeals to you about recruiting for the food and beverage industry?
The food industry is very fast paced and something new is always going on.  Our team here are all 'foodies' at heart and love trying new clients' products, so recruiting for this sector just makes sense.  Commercially, the food and beverage industry is reasonably recession proof too compared to other industries which is a massive plus.
Where do you see the food industry heading over the next few years?
The number of entrepreneurial SME companies approaching us has been greater this year than ever before, selling innovative products to please the ever more health conscious consumer.  Whilst the food industry will always be dominated by the big Blue Chip companies, over the next few years we think consumers with their growing desire to try new products will help smaller brands gain more shelf space in large supermarkets.
What roles do you typically recruit for?
Typically, we recruit for middle management to board level positions.
What criteria do you look for when recruiting the 'perfect' candidate for your clients?
As we take the time to really get to know our clients, what a 'perfect candidate' looks like differs dramatically from one client to another.  Genuine passion and interest in the food industry is something that really makes a candidate stand out.  Along with that, we look for a strong commercial acumen and someone who demonstrates good thought leadership and consideration for bottom line profits/margin.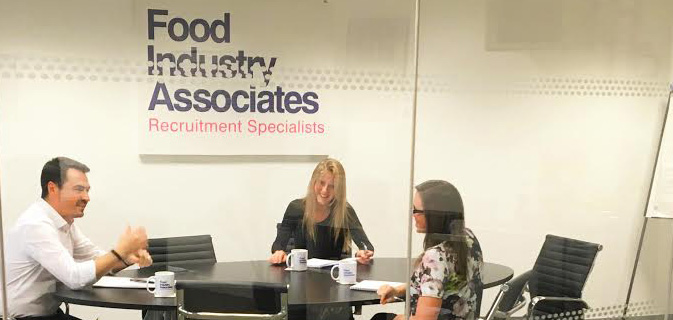 Tell us a bit about what you do to help the local community.
We believe in giving a little something back to our local community which is why we have supported a fantastic local charity for the last few years called Candlelighters. Each time we successfully conclude a campaign, we make a charitable donation on the client's behalf.  The whole office also takes part in an annual big fundraiser for Candlelighters – this year we challenged ourselves to trek the Yorkshire 3 Peaks and raised over £2,000.
How important is great CRM to your recruitment process?
No recruitment business could operate successfully without a strong CRM system. Great CRM makes the world of difference when we are working on several different projects to ensure everything is completed in a timely and organised manner.  Speed is really of the essence sometimes, so having a CRM that is easy to use, up to date and efficient is invaluable.
As an innovative company, what other tools/apps have you implemented?
We recruit on a national basis, meaning we need to interview candidates from all over the country in tight time scales.  We love getting on the road and meeting candidates, but Skype is proving a huge time saver and allows us to see more candidates close up whilst still picking up on body language and emotional clues.
What made you decide to purchase Ebsta?
We purchased Ebsta because the idea of integrating the two most important recruitment tools, Bullhorn and Job boards, sounded too good to be true.  We're always looking for ways to save time and increase the efficiency of our workflow.
How has Ebsta helped your workflow?
Ebsta has seriously reduced the time it takes to add or update a candidate or client profile with the Ebsta drop down bar, meaning Bullhorn is kept clean and the whole process is seamless. We now have up to date data and the ability to work better and more efficiently.
One last question, what is the most popular dish in your office?
Every Friday we start the day with breakfast at a fantastic Leeds Café, Tribecca and all week long we look forward to their scrambled egg – it's seriously good!
Hungry for Recruiting the Best
Our Food Industry Associates interview shows they are hungry for the best candidates and they're recruiting them in the best way – using innovative technologies. They're keen to implement ways to improve the issue that all recruiters fight against – time. By using Ebsta, they can increase productivity and achieve more day to day with the cleanest of Bullhorn records.