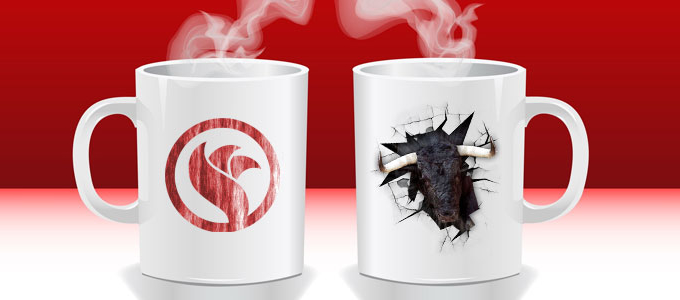 From today, some users will notice things are looking a little different… because we've started rolling out a new version of Ebsta for Bullhorn!Ebsta for Bullhorn 2.0 contains many of the things that users requested on our Ideas Forum and a few cheeky ideas of our own. The new version will automatically update for users in the next day or so, but in the meantime, here's what you have to look forward to…
Add Candidates to Jobs
Attach Candidate records, with a relevant status to open Jobs.
NB: Your administrator will need to customize your job status values in Ebsta.
Pull Company details by default when adding Contacts
Ebsta now auto-populates Contact fields such as phone number, city and ZIP code with values taken from the associated Company record.
Change Company associated to Contact
You can now change the Company a Contact is associated to when editing their record.
Auto-update existing records
Click the Update From Page button when editing Candidates or Contacts to automatically populate fields with information from the web page you're viewing.
Add times to Tasks
You now have the option to add specific times to tasks.
Outlook-specific updates
New record type icons in the Ebsta bar
We've added some icons to help you determine which record type you're interacting with (particularly helpful when Candidate and Contact records exist for the same person).
Attachment file names kept when added to Bullhorn
Files added to Bullhorn retain their file name.
Administrator tools
CRM integration improvements
Administrators can now edit their Note, Job Status and County/State values.
User management
Click here to see some new features that will make user management easier.