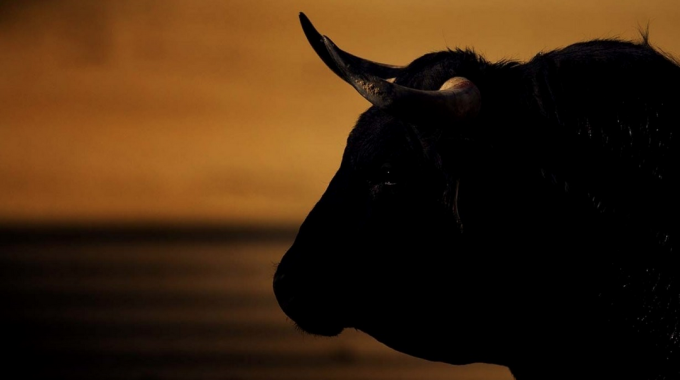 Ebsta launched a major update of its Bullhorn Outlook Connector today at Bullhorn Live 2013, the customer conference for the world's leading cloud-based recruitment platform. The new product, which works with Outlook 2007, 2010 and 2013, provides a simple way for users to review, create and update Bullhorn records without ever leaving Outlook. It ensures that Bullhorn users can see a constant stream of information from Bullhorn as they browse through their emails.
The iconic red Ebsta bar, which hundreds of Bullhorn users have come to love in their Ebsta browser tool, now features in the Outlook tool. The red bar alerts users to Bullhorn records that relate to the email they are reading and, by clicking on the Ebsta bar, they can view and edit the record, add notes, create tasks and add records to tearsheets or distribution lists. Emails can also be added as a note or users can choose to add an email attachment as a document – again, without leaving Outlook.
By parsing contact details directly from the email signature, Ebsta's Bullhorn Outlook Connector eradicates the need for time consuming administration. Bullhorn users can create completely new records, whether it be a Candidate, Client Contact or Company in two clicks.
Over 200 Bullhorn customers have already trialled the recently released Ebsta for Bullhorn browser tool. Launched in February, the browser tool integrates the popular CRM with Social Networks and Job Boards, allowing Recruiters to work in their favourite environments whilst simultaneously driving Bullhorn usage. Since its launch, Ebsta for Bullhorn has become the fastest growing application on the Bullhorn Marketplace.
Guy Rubin, CEO of Ebsta, commented, "Our new Bullhorn Outlook Connector is a great way to keep Bullhorn centre stage when in Outlook. By making it super easy to update Bullhorn from anywhere, customers tells us Ebsta increases updates to Bullhorn by over 300%. Ebsta for Outlook has been built from the ground up to incorporate our new toolbar and user interface and contains much deeper workflow functionality than its predecessor.