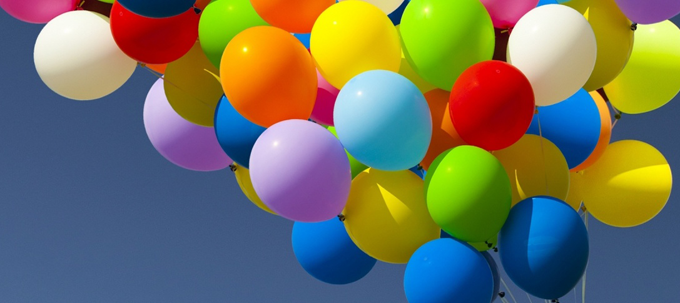 Here at Ebsta we are dedicated to putting your favourite CRM everywhere you need it! First we positioned Bullhorn inside your emails, with our Outlook plugin. Then came our Chrome app, allowing you to browse the Internet and access your Bullhorn records whilst visiting job boards. But what about when you're processing documents and reviewing all of those CV's?
We are proud to announce our third Bullhorn app, Ebsta for Microsoft Word.
So what can you do with a Word integration for Bullhorn?
Check for duplicates
Ebsta will automatically search the Word Document and see if the CV name appears in your data. Stop repeating your records with our dupe checker.
Add and edit tasks
Adding and editing your tasks can take forever, especially when your switching between screens. Do all of this from inside Word with our built in menu, saving you time.
Highlight any text in your document and right click it to reveal the 'Ebsta search'. Click this option and our plugin will run a search against the records in your Bullhorn.
Upoad documents
Forget flip flopping between screens, with a couple of clicks you can add files to your CRM.
Auto-populate
We all hate filling in forms, so let us help you out. Ebsta will scan your document and auto-populate fields such as name, number and email, making adding records to Bullhorn a breeze.
Use Ebsta for Bullhorn (Chrome and/or Microsoft Office) completely free for 14 days. No credit card details required. Get started now!