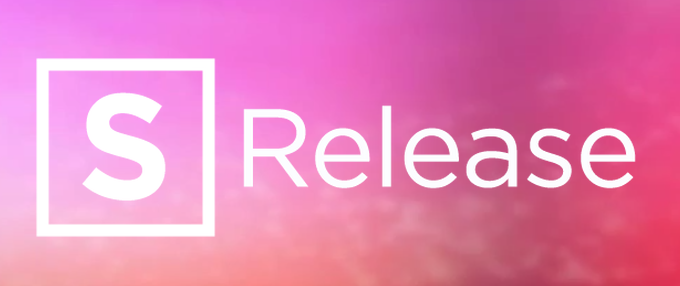 The fastest system Bullhorn ever, has arrived! The global leader in recruiting software announced it's newest version of its award winning ATS last month, Bullhorn S Release. So what is in store for Bullhorn S Release users across the globe?<
Speed
So what does the S stand for? Streamlined, speed or secure? One thing's for sure, this new version of Bullhorn is blisteringly quick, it's the fastest Bullhorn ever. You can search 100 million candidates in half a second, make up to 43% more placements all with 60% fewer clicks. The infrastructure is secure and the interface is more intuitive.
Compatibility
Bullhorn S Release now works on both Microsoft and iOS platforms across all of the major web browsers. So you can now use the worlds most popular browser, Google Chrome. This has been a prominent issue with previous versions and some Ebsta clients have actually implemented our app to bridge this compatibility. We are glad to see Bullhorn now supports Chrome and look forward to having our apps work even closer with the new release.
Workflow
Perhaps the S stands for smooth? A total overhaul in aesthetics and UI delivers a newer, more natural workflow. Fewer clicks, in-app guides and shorter instructions, make this release the most user friendly Bullhorn so far.
So what does this mean for Ebsta?
It all good news! Our number one Bullhorn marketplace app stays much the same, Ebsta still works perfectly with Bullhorn on all of your favourite job boards. Right click search also remains, allowing you to reference any web text, without any hassle. What's more, the faster Bullhorn gets the faster Ebsta is, combine that with our open shortcut and you have super quick process.