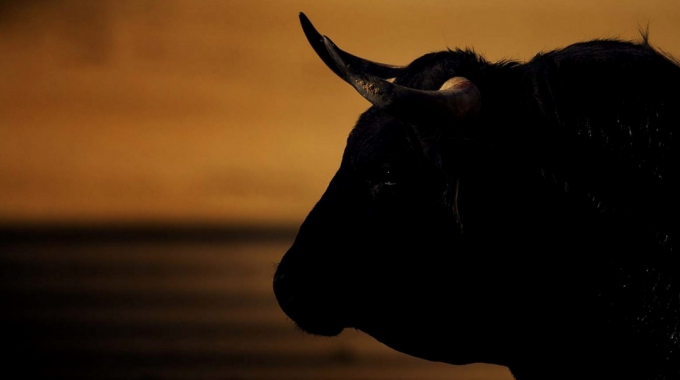 Ebsta, the leading Bullhorn Marketplace partner, has changed its pricing to a simple online subscription model. No more set up fees. No more figuring out whether to commit to an annual contract. Just consistent features for all users, with preferential rates for longer term contracts.Ebsta CEO Guy Rubin commented "In just a few months Ebsta has become the most popular app on the Bullhorn Marketplace. Customers tell us that Ebsta improves their workflow and encourages users to engage with Bullhorn moreNow with our "Online Console" customers can easily set up an account, customize their Ebsta/Bullhorn integration in real time and allocate licenses to users. It's never been easier to put Bullhorn at the center of your daily sales activity".CLICK HERE TO SET UP YOUR FREE TRIAL
About Ebsta for Bullhorn
Ebsta for Bullhorn is a set of Google Chrome and Outlook plugins that drive Bullhorn adoption, reduce admin and help you spend more time selling.
The Chrome plugin alerts you to relevant records held in Bullhorn when looking at network profiles or resumes on job boards. You can edit records, add notes, create tasks or add candidates to jobs directly from any web page.
The Outlook plugin allows you to create new client or candidate records from any email or attachment. You can also view Bullhorn records, add notes, set tasks and attach resumes to jobs in Bullhorn without ever leaving Outlook.
The tools can be purchased individually or as a discounted bundle.